Apple released the Apple Watch in 2015. Since then, many models have been released, some revolutionary like the Series 4, and others less so. But still, even with the upcoming Series 8, we haven't got everything we've wished for, yet.
The Apple Watch houses lots of technology in a very small package, so new hardware requires complex engineering to make the use of all of the available space.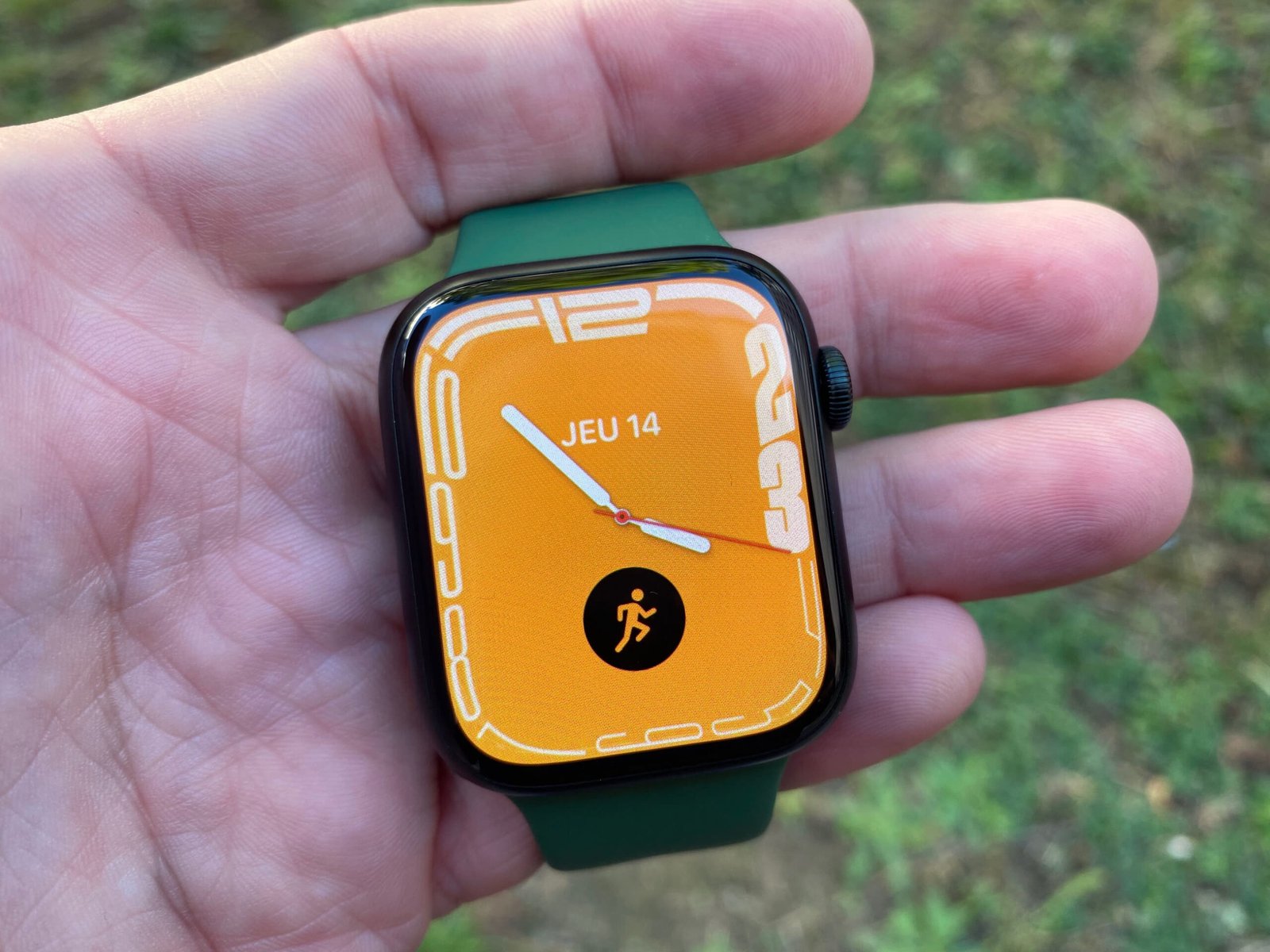 List of potential upgrades coming to Series 8:
Body temperature monitoring: this is especially useful for your watch being able to alert you of a possible fever or Covid-19 infection before you have a change to take a measurement. It is likely that the upcoming Apple Watch Series 8 will be the first to feature this technology.
Self-tightening wristband: a feature requested for years, this one is particularly useful. The watch could automatically fit on your wrist, tighten for workouts for optimal measuring, and adapt a loose fit when going to sleep.
3-day battery life: Apple claims the Apple Watch to have all-day battery life, and its true. You can even stretch it to 2 days if you're a light user on the latest model. But we'd really like to see 3-day battery life become a thing. The iPhone 13 series, especially the "Pro" models already have been praised for retaining the best battery life in any smartphones, lasting two full days, or even more with moderate use.
Stress measuring: The Apple Watch could use new algorithms to intelligently measure your stress levels throughout the day. This could be measured by combining blood oxygen, heart rhythm and noise levels to produce an accurate reading of how stressed out you are. You could even be recommended to take a meditation minute afterwards.
What would you like to see added to the Apple Watch?