Currently, the ECG app and irregular rhythm notification on Apple Watch can identify potential signs of atrial fibrillation (AFib). Left untreated, AFib is one of the leading conditions that can result in stroke.
Apple introduced the ECG feature with the Apple Watch Series 4. It broke standards for what a wearable was capable of. Now, in watchOS 9, users can do even more with their Apple Watch.
Atrial fibrillation is a heart condition that causes an irregular and often abnormally fast heart rate. A normal heart rate should be regular and between 60 and 100 beats a minute when you're resting.
The Apple Watch has a first-of-its-kind AFib history feature. Research suggests that the amount of time spent in AFib may impact a person's symptoms, overall quality of life, and risk of complications. Previously, there has not been an easy way to track the frequency of AFib over an extended period of time, or to manage lifestyle factors that may influence one's condition.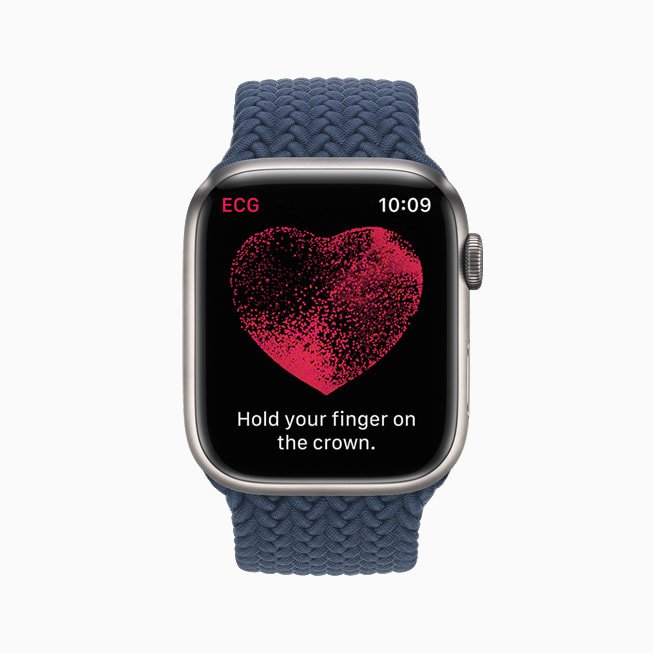 According to the American Heart Association, addressing modifiable lifestyle factors may decrease the amount of time spent in AFib. With watchOS 9, users who are diagnosed with AFib can turn on the FDA-cleared AFib History feature and access important information, including an estimate of how frequently a user's heart rhythm shows signs of AFib, providing deeper insights into their condition.
Users will also receive weekly notifications to understand frequency and view a detailed history in the Health app, including lifestyle factors that may influence AFib, like sleep, alcohol consumption, and exercise. Users can download a PDF with a detailed history of their AFib and lifestyle factors, which can easily be shared with doctors and care providers for more informed conversations.
So for users diagnosed with atrial fibrillation, AFib History estimates the time a user's heart is in AFib and provides useful insights on lifestyle factors that may influence their condition.
How often do you use the ECG feature on your Apple Watch?
Source: https://www.apple.com/newsroom/2022/06/watchos-9-delivers-new-ways-to-stay-connected-active-and-healthy/