Apple offers some high quality bands in a variety of different finishes in their stores, including nylon weave, fluoroelastomer, woven nylon, leather, even Hermès leather, and stainless steel. However the classic styles Apple offers, are not particularly unique, so frequently third party manufacturers come up with interesting alternatives.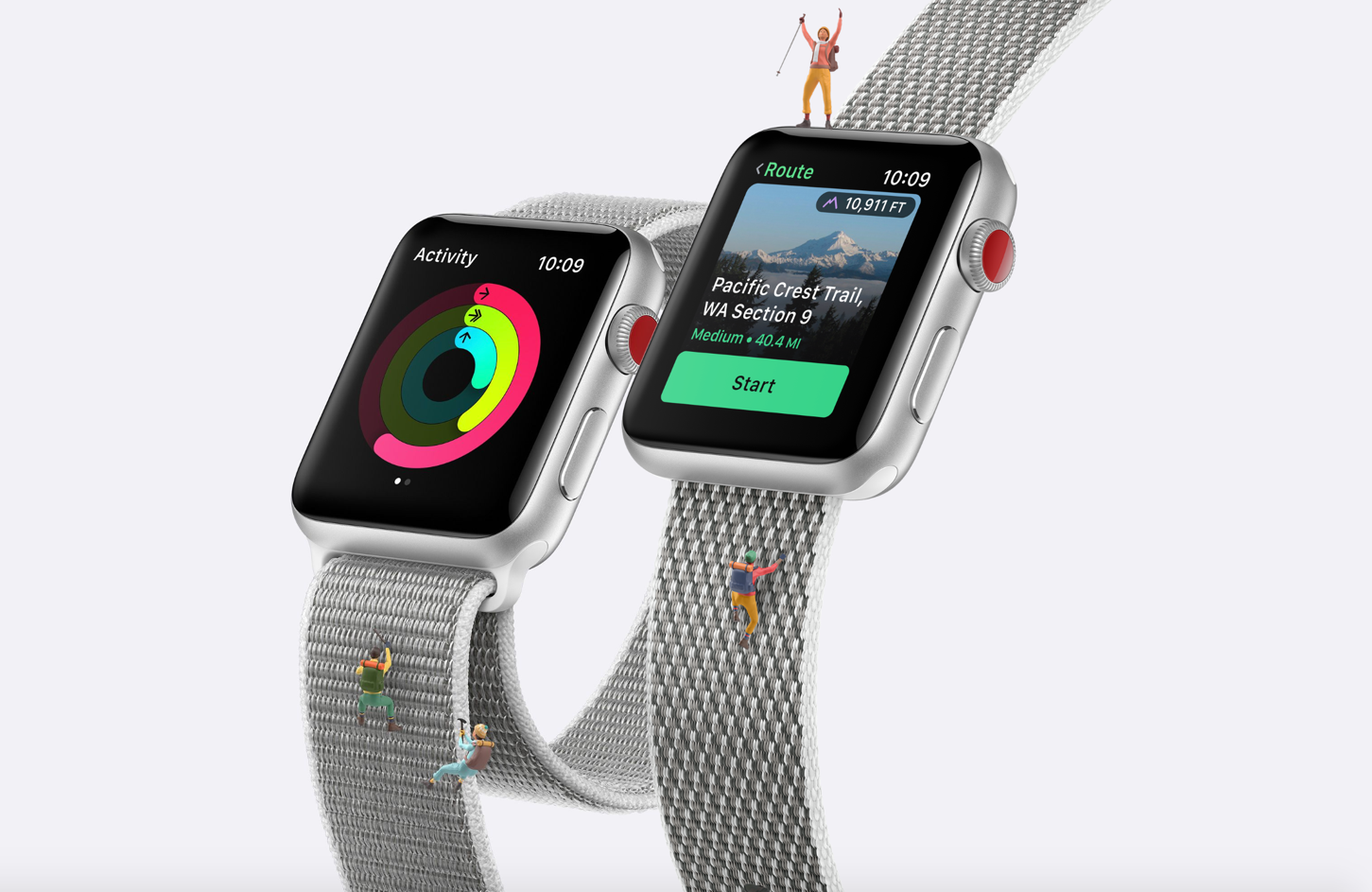 Yesterday we made a Twitter poll (follow us @applewatch_apps), and got some interesting responses. A staggering 76% of respondents answered that they own more than one Apple Watch band. Perhaps even more exciting is the fact that 35% answered that they own more than 3 Apple Watch bands. Wow, this is huge new new for Apple Watch band manufacturers!
How many Apple Watch bands do you own?

— Apple Watch Apps (@applewatch_apps) November 19, 2017
One reader said that she owns 25 bands with 6 more on the way, take a look at her collection:
— Christina Epping (@NobodysHero2) November 19, 2017
Although this poll may not be fully representative with 329 votes (our readers are most likely not the average demographic), it may be a good indicator of how big the third party Apple Watch band market actually is. Third party manufacturers have a huge opportunity at their hands, so really good alternatives will always stand out. To a major part this speaks about Apple Watch owners themselves, who like to explore and buy new bands. And we will highlight some of the best Apple Watch bands in a different post soon.
Also if you haven't already, make sure to follow our new Instagram account @appleatlas. We post exciting Apple content on there daily: