Buying a used or refurbished Apple Watch can be a tough process. While it seems straightforward, there are actually many things you should check before purchasing used, to ensure that you're not getting scammed or what you paid for. Here are 6 things to check before buying a used Apple Watch.
1: Serial number verification
By cross-checking the serial number through a website, you can accomplish a number of things such as: checking the status and duration of the warranty, receiving a full report of the device, seeing if its been replaced by Apple, and certifying if the device is a real or fake. This can be done on websites such as: https://imei24.com/check/apple_sn/
2: Make sure Activation lock is disabled by the previous owner
Activation lock is a pairing process done at setup by the owner to bind an iPhone and an Apple Watch together. It ensures that even is the Watch is lost or stolen, it can't be attached to a new owner. So you should always ask for proof that Activation lock has been disabled before purchasing a used Apple Watch. You can visit Apple's guide for more information: https://support.apple.com/en-us/HT205009
3: Battery Health
Apple Watches, like other smartwatches, lose their ability to retain their battery over time. Depending on the age of the device and the condition in which its been used, the battery health may vary. You should always try to buy a watch with good battery health =>90%. If the watch has less than 80%, you may be eligible for a replacement watch from Apple depending on the warranty status.
4: Dents, chips, and scratches on the body and display of the watch
Of course, when purchasing a used Apple Watch you want to make sure that the watch is physically in good shape. The last thing you want is to find out that the screen or sensor is cracked. If the listing has poor photos, you should either go away or ask the seller for more clear, precise photos. Additionally, it is a good idea to verify the digital crown and side button to make sure that they are in working order, since dust or dirt can sometimes get lodged under them.
5: Speaker and microphone test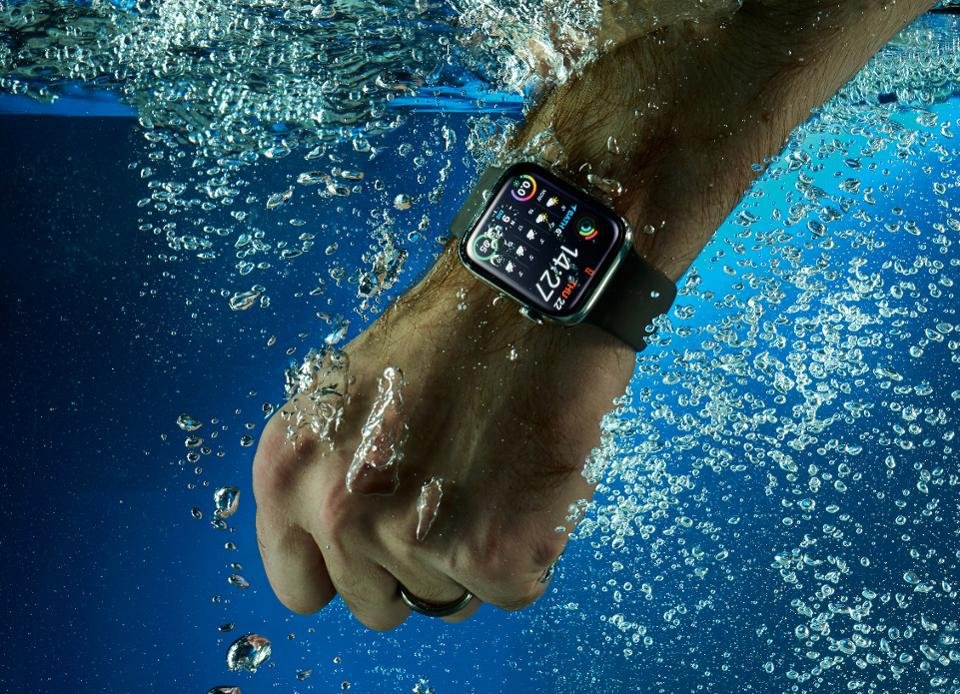 While it's difficult to test this when buying a used Apple Watch online, it's worth the time. Testing the speakers and microphones is a good way of knowing if the watch has undergone water damage.
6: If the price seems too good to be true, it is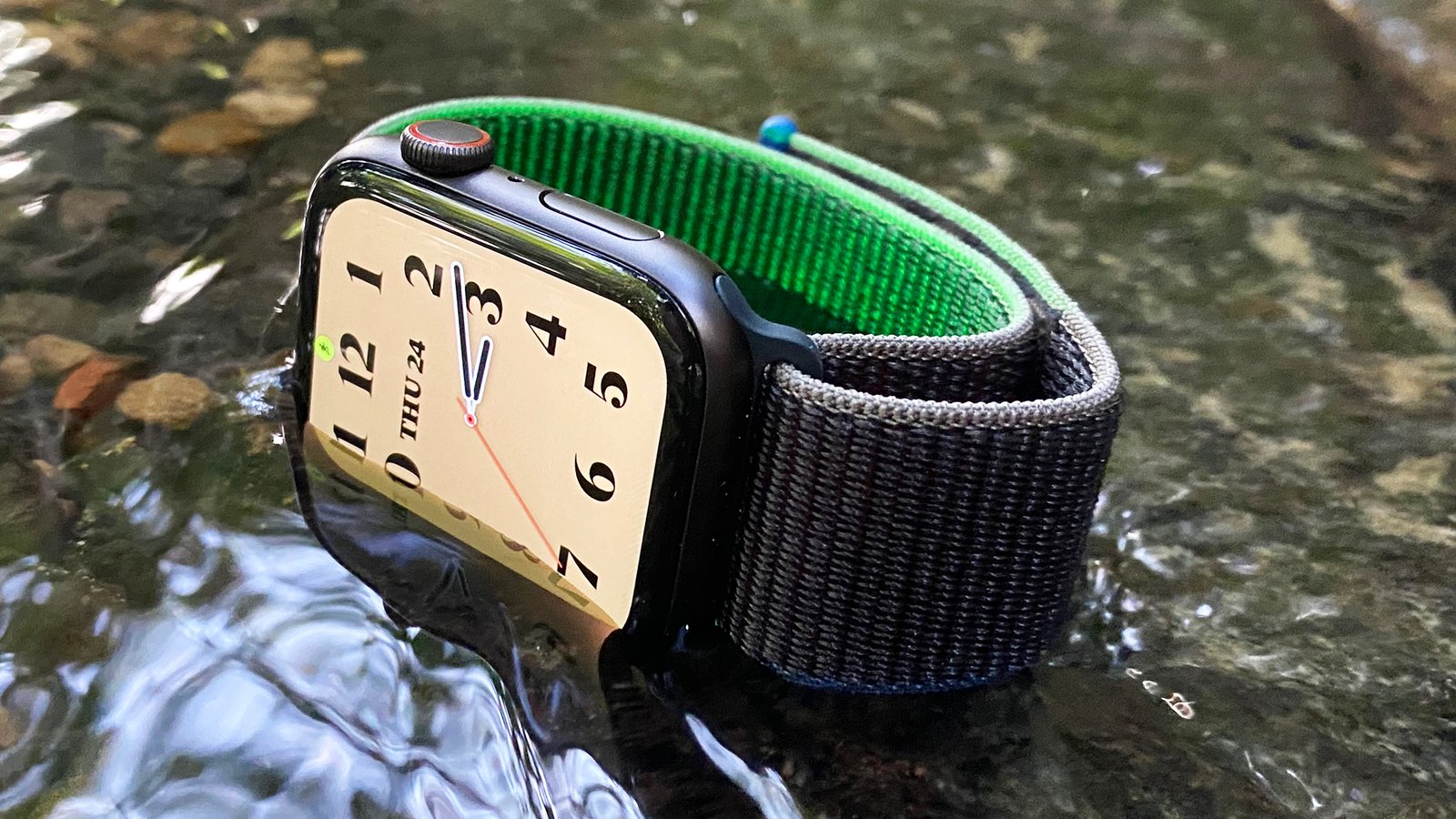 If the listing for the Apple Watch seems to offer a very low price against what the watch is worth, there's a chance that there is something very wrong with the device not being shown. That means it could be stolen, water damaged, terrible battery condition, or a plethora of other possible issues. You should always cross-check the price of the watch to see if it is similar to what others are selling for the same model.
Have you ever bought a used Apple Watch?