Maybe you've just bought your first Apple Watch or you're a longtime user. Here are 5 useful tips & tricks to enhance your Apple Watch experience.
1: Dismiss alarms seamlessly
Sometimes after waking up from an intense nap, your eyes may not have adjusted quicky enough to turn the alarm off with your finger. A better way to do it is by covering your watch with your palm to turn the alarm off.
2: Clear Notification Center
Clearing your notification center is something we all do daily. Perhaps you may not know that to clear all your notifications, you can swipe down, and force touch the screen to prompt the clear all button.
3: Checking your battery in Bedside Mode
If you have ever wanted to check your battery in bedside mode, you would have found yourself opening the watch up just to do so. There's a much better way to do it. Simply tap the charging icon, and it will show you your watch's battery percentage.
4: Turning on Fall Detection
Fall Detection is one of Apple's biggest achievements for the Apple Watch. Your watch will sense when you have taken a hard fall and will call emergency services after a one-minute timer unless you stand up. To turn this feature on, launch the Watch app from your iPhone > tap the My Watch tab > Emergency SOS > Scroll down and enable Fall Detection.
5: Eject Water after a swim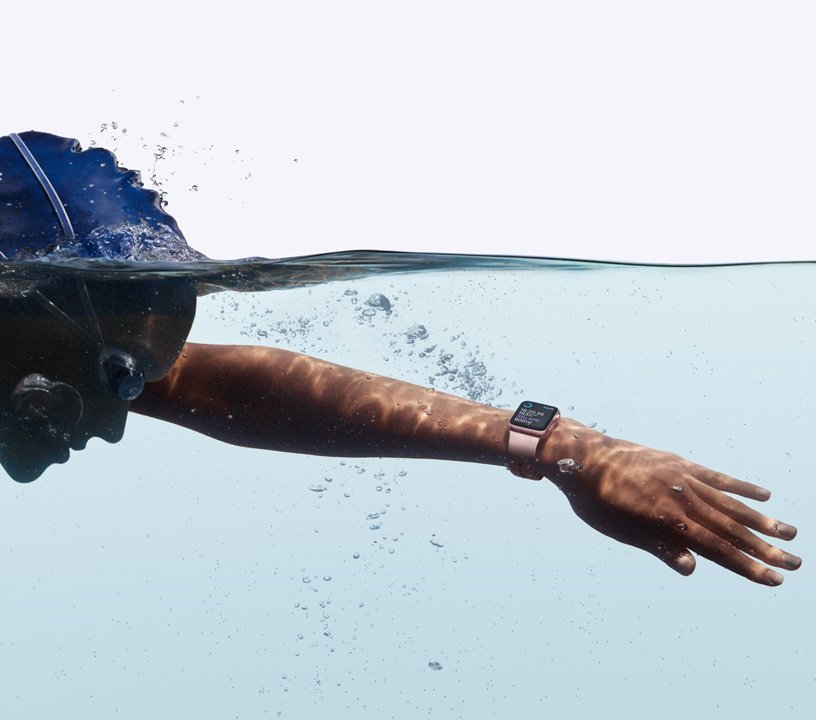 Perhaps you've just gotten out the pool, or you took your watch into the shower. Simply swipe up from the watch face screen, press the waterdrop icon, and turn the Digital Crown until your Watch has ejected all of the water in the microphones. Make sure you do this to prevent blocked microphones or speaker holes after.
We hope you found these Apple Watch tips & tricks useful. What are your favorite tips & tricks right now on your Apple Watch?