The Apple Watch is an amazing device, and while it is the best smartwatch in the world, there are a few things missing from it. Here are our picks for 5 things missing from the Apple Watch.
1: A camera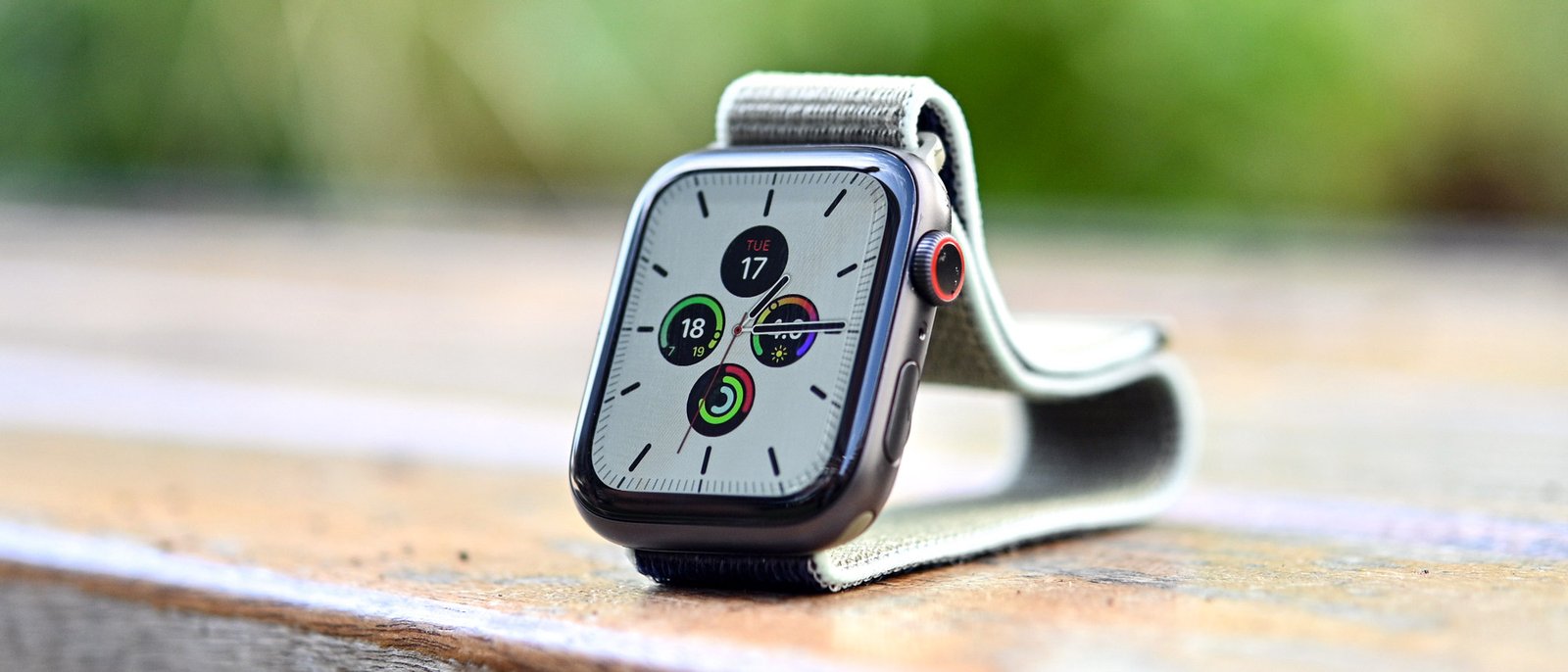 While the Apple Watch does have the ability to display your photos, it still lacks a camera. Having a camera right on your Apple Watch would be quite useful actually. You could take photos, Facetime, and send Animoji's all without your phone. A camera on the Apple Watch might not exactly be plausible for this year's upcoming Series 6, however we can expect to see Apple introducing this technology to the Apple Watch in perhaps 2021 or 2022. Perhaps the camera could even be built into the band, which brings us to our next point.
2: Smart Band
While there are certain third-party smart bands, Apple has yet to release its own with deeper software integration. A Smart Band could have many uses. For example, it could monitor blood pressure, have a camera, automatically tighten just right, etc. The coolest feature on the Smart Band could be a mechanism which analyses your skin pattern to authenticate you into the watch. We're hoping for a Smart Band in the upcoming Apple Watch Series 6.
3: Sleep Tracking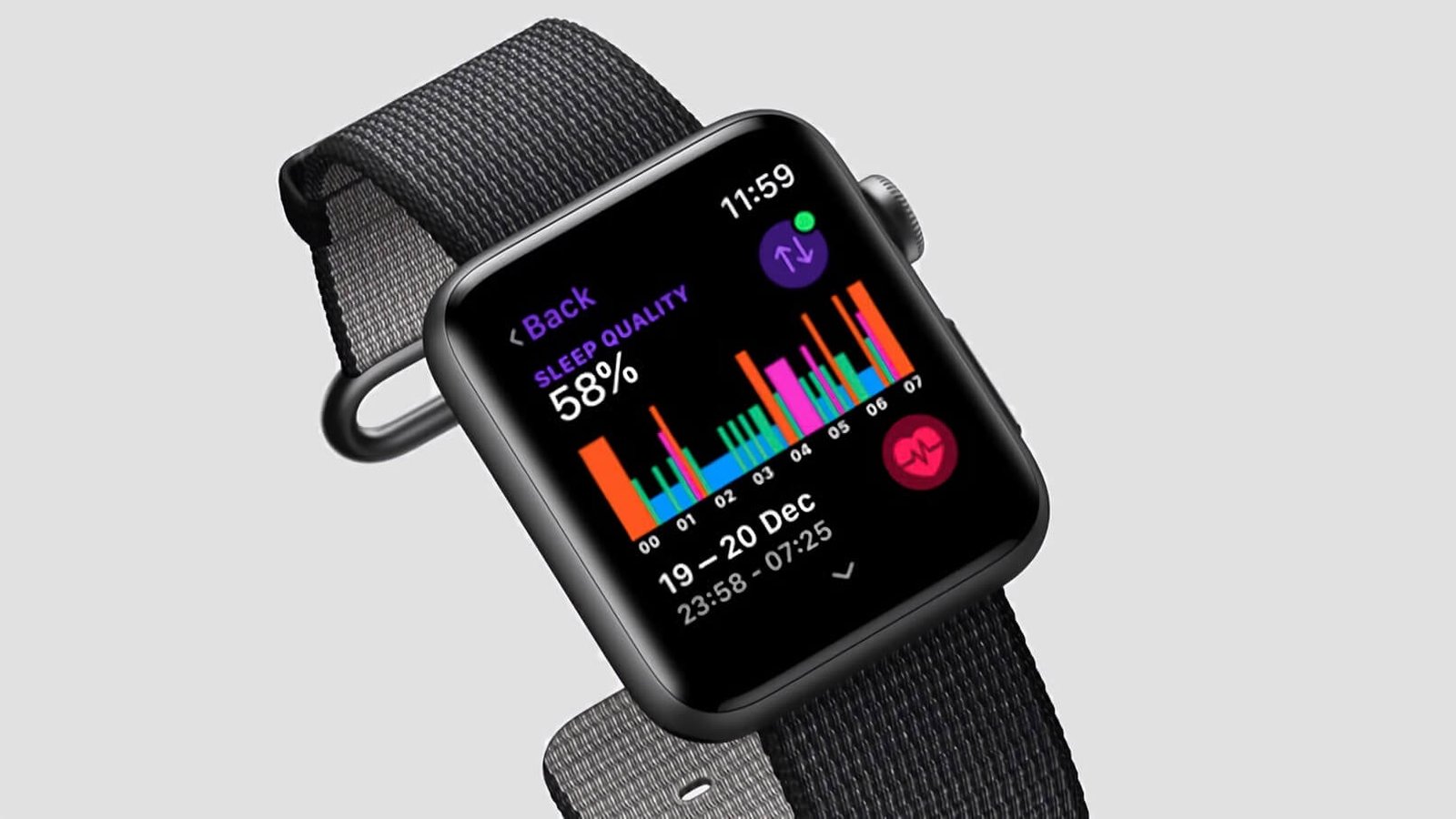 Sleep Tracking is an absolute must-have, and there's mainly one reason why it isn't in the Apple Watch yet. It's because of the battery. To track your sleep, the Apple Watch would use its sensors, which in turn consume power. This means that to be able to stay on your wrist all night long, Apple must come up with either a bigger battery or more efficient components. Anyways, we expect to see Sleep Tracking on the Apple Watch Series 6.
4: Custom Watchfaces
Apple Watch fans have long complained that users can't create their own watchfaces. Apple only allows you to choose from a couple dozen of these watchfaces, and creativity-wise, you're limited to changing the colors or complications on the watchface. If Apple did allows developers and consumers to create their own watchfaces, there would be a lot more diversity and some really cool ideas.
5: Micro-LED Display
The last thing lacking from the Apple Watch is a Micro-LED Display. Right now, the Apple Watch has an OLED display. It's good for now, yet a Micro-LED Display can bring improvements such as better power efficiency, and more resistance to burn-in artifacts. The Apple Watch Series 6 is going to be the first Apple Watch to have a Micro-LED Display.
What do you want to see come to the Apple Watch?