Although you may be inclined to go out and buy the latest and greatest Apple Watch Series 5, it may not be the best idea. Chances are, if you've got a Series 3 or newer, you'll be better off waiting. Here we'll give you 3 reasons why you should wait for the next Apple Watch.
The Apple Watch Series 6 is set to release this September. Apple is bringing many additions to this watch, from the insignificant to the ones we're looking forward to the most.
1: Smart Straps
Rumors have surrounded the idea that a sort of smart band will come with the Series 6.
This band could range in functionality, doing things such as self-tightening, recognizing skin patterns to authenticate the user into their device, health features, and more.  If Apple did this, it would be incredible, however, would really limit the usefulness of having regular third-party watchbands, so all the ones you'd previously bought would become useless.
2: Sleep tracking
Apple is actively working to bring Sleep Tracking to the Series 6.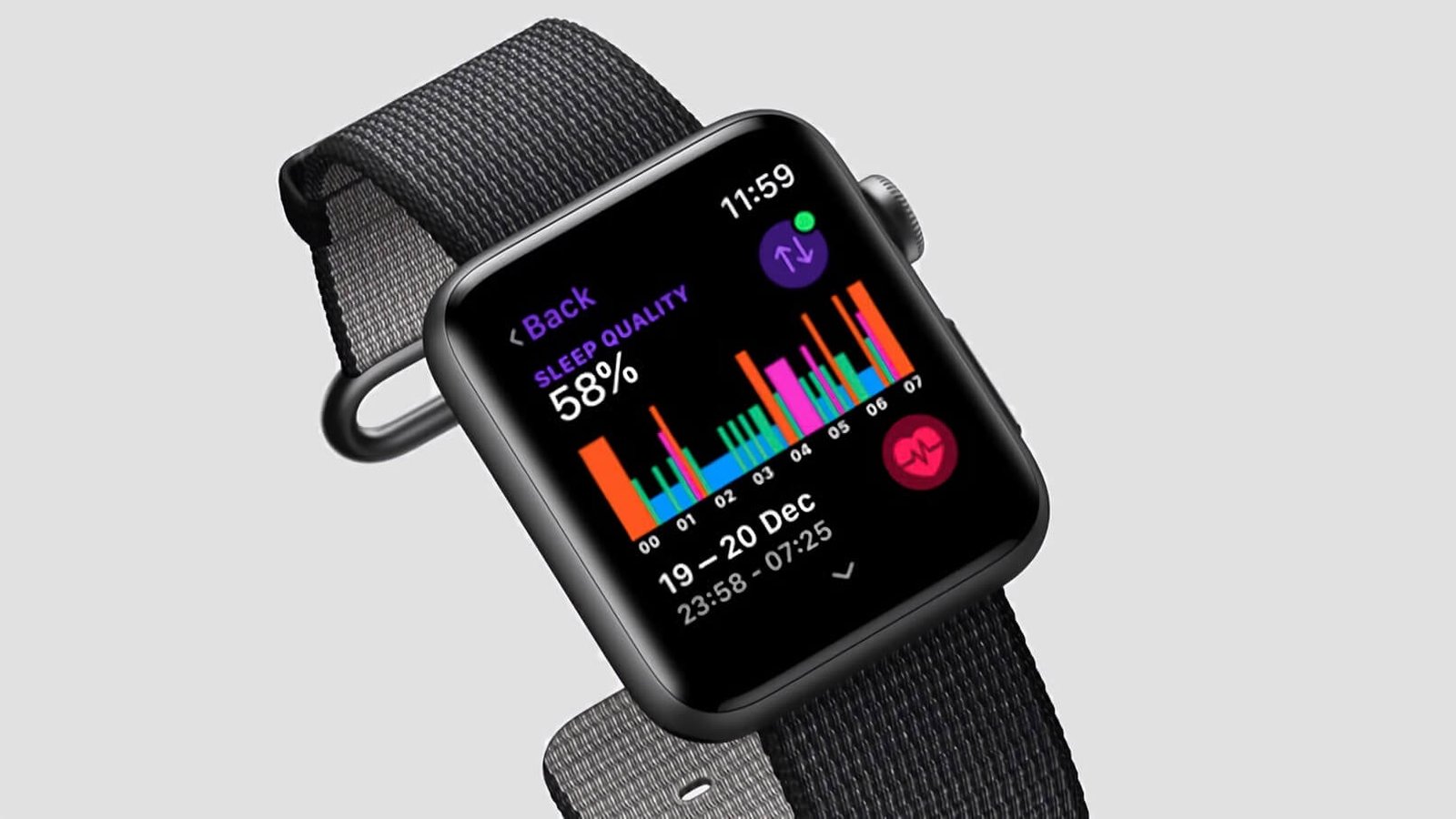 Gaining Sleep Tracking on the Apple Watch would be a great plus. Although some apps already offer basic sleep tracking, we believe Apple's app would allow deeper integration with the watch. Hopefully, this feature won't be something reserved for the new watch, but it looks as if it's going to be that way. Apple will need to figure out how to make the battery last during the whole night to effectively implement this feature.
3: More advanced health features
While the Apple Watch is already an excellent health device, more advanced features may be coming soon.
The features could be things like blood pressure monitoring, specialized workout regimes, or something else. This will be something significant, and we trust Apple to make the right decisions. After all, the Apple Watch is years ahead of the competition.
Overall, it would be responsible to save your money for the Series 6. It'll be much better than the Series 5, which didn't differ all that much from the previous year's Series 4. Are you looking forward to the Apple Watch Series 6?